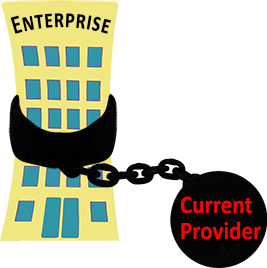 Freedom from Commercial Merchant Service Bondage. Large organizations can be trapped by their existing merchant service providers who have locked them into systems and contracts that are difficult to upgrade, difficult to understand, and difficult to escape. The nonprofit AngelPay Foundation can deliver relief to these organizations by providing the guidance, tools, and low-cost payment processing services that they need to escape the bondage of their commercial merchant services provider.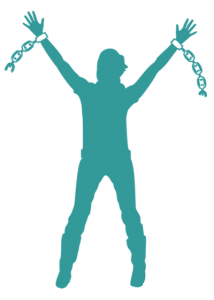 Unparalleled Industry Experience. The AngelPay Team has over two decades of experience helping companies of all sizes design the ideal payment processing infrastructure for their unique needs. From Fortune 500 companies to startups, eCommerce shopping portals to traditional POS and Retail establishments—we have seen it all. However, larger organizations have much more to lose if they get trapped by the games often played by aggressive, for-profit merchant services providers. In contrast, becoming a Member of the nonprofit AngelPay Foundation can be a source of relief and freedom for large enterprises.
Next Steps: If your organization intends to use any of AngelPay's payment processing services and you have already visited the Dues Calculator page, then the next step is to submit a Member Application to help us understand your payment processing needs. Upon approval, we will contact you to recommend the best solution for your needs.