Serving

Your Interests

Authentic Alignment. The AngelPay Foundation is the first and only nonprofit merchant services and payment processing platform. That means our interests and incentives are fundamentally aligned with the communities we serve.
Evolution
of the Payment Processing Industry
History of Innovation. For decades the AngelPay Foundation team has directly contributed to the evolution of the global payment and credit card processing industry. When we invented and founded Authorize.Net in 1996, there was no secure and scalable way to process payments over the Internet.
Our Impact. Today, the technologies we invented empower billions of people worldwide, reduce poverty in virtually every country, and continue to generate trillions of dollars of new wealth throughout the global economy. The video below provides a brief summary of our history and why we created AngelPay.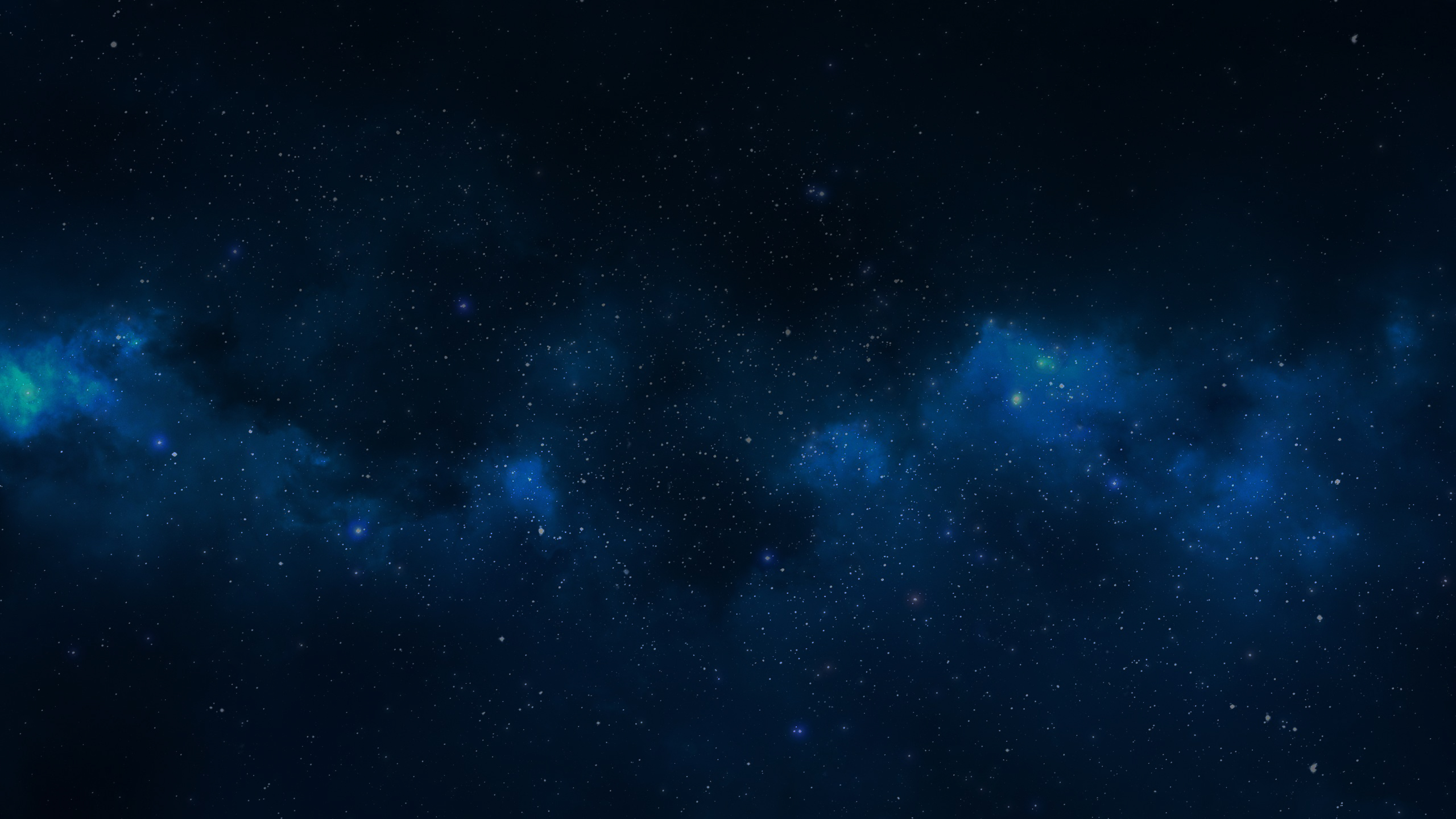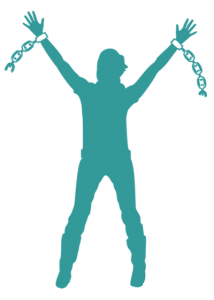 Join the AngelPay Revolution
Fair Capitalism. Capitalism works only when the creators and merchants of value within an economy are treated fairly. AngelPay's nonprofit payment processing platform returns wealth and power back to the creators and merchants of value.
Liberate Yourself. Use the menu above to explore our available programs; then escape the chains that shackle your organization to service providers whose interests are not fundamentally aligned with your interests.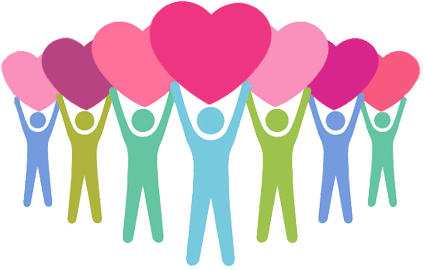 Share

the AngelPay Love!

Inspiring Mission. We hope you are as inspired by the AngelPay Mission as we are. Many of our team members volunteer their time for free or at deep discounts to support the nonprofit AngelPay Foundation.

Giving Generously. We believe giving generously to our Members and Affiliates is a better use of our financial resources than sending all that money to expensive PR and marketing firms. So please support the AngelPay Mission by clicking on your favorite social media icons below and share our AngelPay love!