Trusted Ecommerce Experience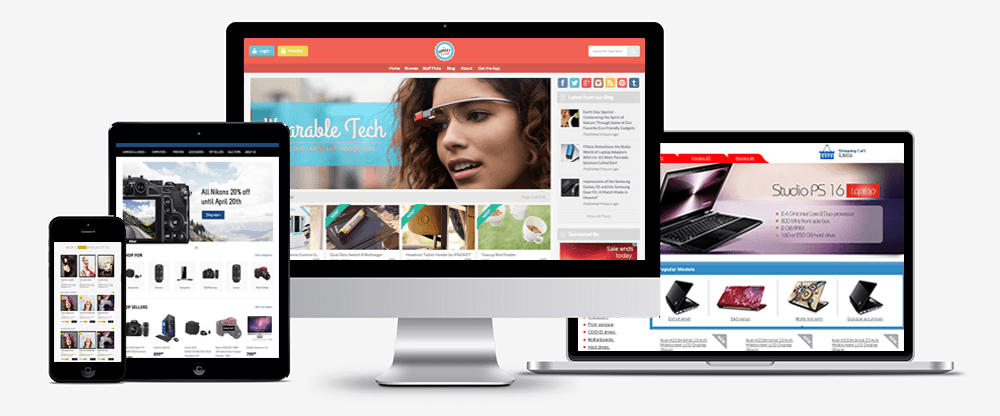 Ecommerce Pioneers with Decades of Experience.
The AngelPay Team has more experience implementing secure ecommerce payment processing and merchant service systems than anybody in the world. Before any of the other ecommerce payment processing companies operating in the industry today, our team was the first to deliver secure and scalable merchant payment processing when we invented and founded Authorize.Net in 1996. Authorize.Net has processed over $1 trillion in payment transactions to date.
Only Limited by Your Imagination.
Whether you need a high-performance, database-driven shopping portal; an elegant fashion design boutique; an online art gallery; a literary publishing platform; a restaurant order-taking and reservation system; a mobile-optimized social media hub . . . no matter what your ecommerce needs may be, we can help you implement the most secure and reliable merchant payment processing solutions with the lowest possible cost-structure.
Next Steps:
If your organization intends to use any of AngelPay's payment processing services and you have already visited the
Dues Calculator page
, then the next step is to
submit a Member Application
to help us understand your payment processing needs. Upon approval, we will contact you to recommend the best solution for your needs.